Welcome to Powered from Within PT
From my private exercise space in West Christchurch, Dorset, I offer personal training services for women in Pokesdown for all stages of life, from pregnancy and post-natal recovery to rediscovering yourself post-kids, menopause and beyond
As a female personal trainer and a mum of two, I am passionate about empowering women and supporting them with their fitness journey. Your body should be the one thing that you can always rely on. Investing time in looking after it allows you space to focus on you. I believe strongly in the power of strength from within, both emotionally and physically.
By supporting and guiding you to become stronger, you can achieve your goals and become the woman you want to be.
A certified personal trainer in Pokesdown, I am dedicated to helping you achieve your health and fitness goals. I specialise in providing one-on-one personal training tailored to meet your unique needs. Every person is unique and has their own specific goals, which is why I create customised training plans to suit you.
Empower yourself from within
I believe in a holistic approach to health and fitness. In addition to providing traditional personal training, I also offer pre and post-natal coaching, stretching and mobility sessions, and mental health support. True wellness comes from balancing the physical, mental, and emotional aspects of our lives.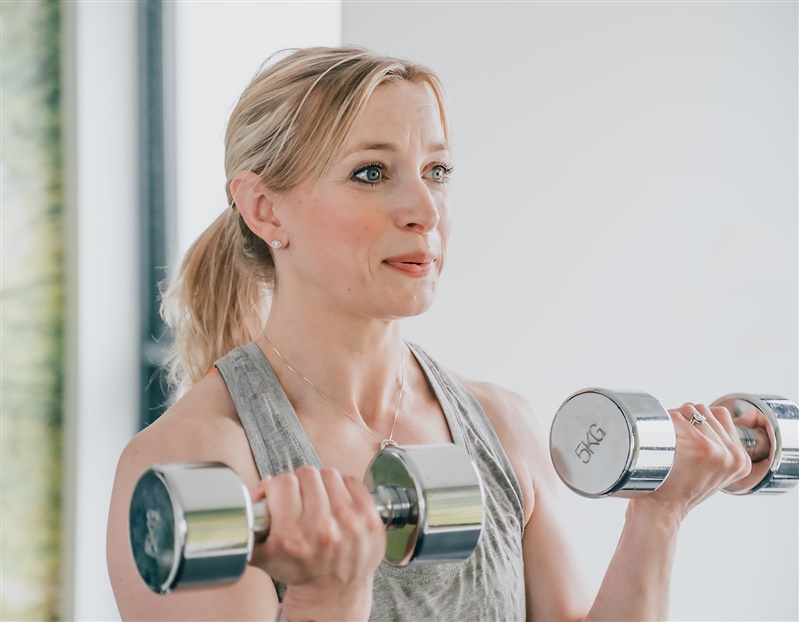 Prefer Exercising With Others?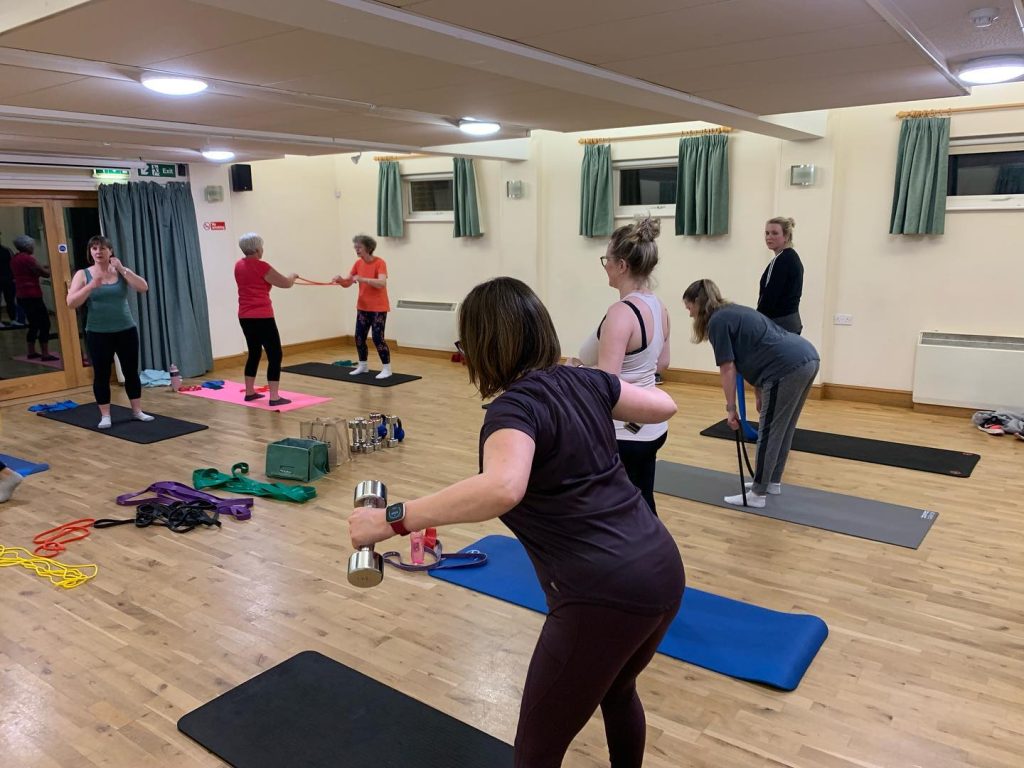 Why not try my Strength & Conditioning classes on Mondays at Hall on the Hill in Christchurch, Dorset. Or get together with friends for one-to-two or one-to-three personal training, still tailored to your needs but in a supportive, social environment.
---
"Ginette is the best trainer I've ever had, plus she's friendly, approachable and always fun to spend time with."

–Nancy Willacy
---
Personal Training Near Me
Focus on your fitness today