From a young age, I have always been passionate about exercise and a fan of training, long distance running and the gym.

When I became pregnant, I felt it was important to keep strong and fit. However, I couldn't find a trainer or class that had the expertise is pregnancy fitness that I needed. After a lot of research, I found a superb specialist based in New Zealand who offered the right sort of training for me. I wanted to be able to lift weights and carry on resistance work but had no idea how to do it safely. The programme taught me how to connect with my core in the right way, and that is where it all began…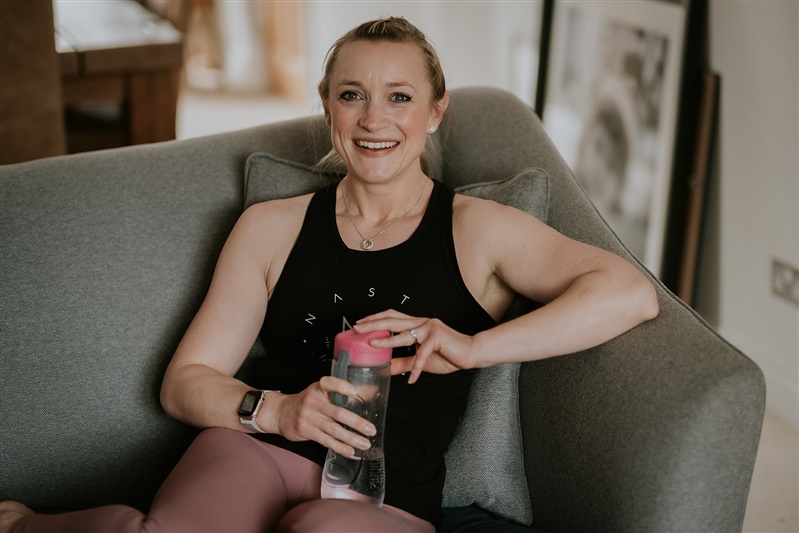 Your core is the centre of your powerhouse. Hence being Powered from Within.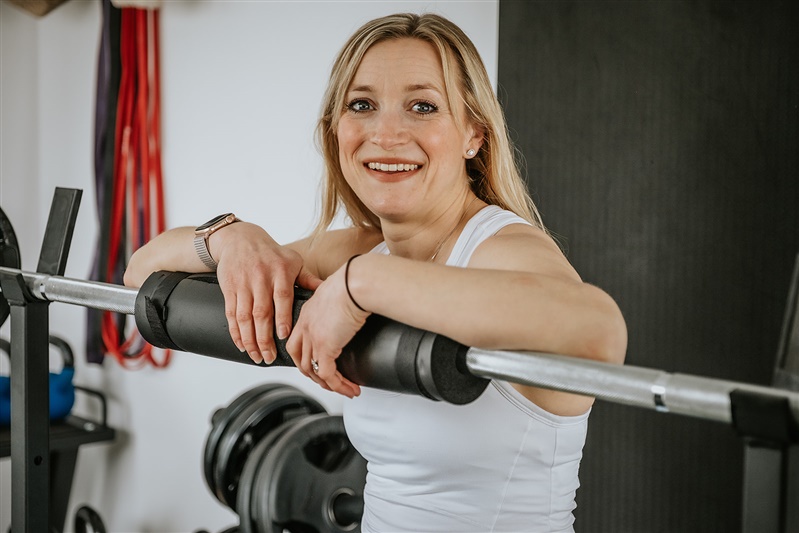 Having been a carer and teacher, I have always been passionate about helping people. After the birth of my second child, I retrained as a specialist in pregnancy and postnatal personal training. I am passionate about empowering women and supporting them with their fitness journey through all stages of life, from pregnancy through to menopause and beyond.

As women we carry a lot – both mentally and physically. Having confidence in your body brings confidence in other areas of your life too. Your body should be the one thing that you can always rely on. Investing time in looking after it allows you space to focus on you. I believe strongly in the power of strength from within, both emotionally and physically.
By supporting and guiding you to become stronger,
you can achieve your goals and become the woman you want to be.
All of my personal training sessions are unique to you
Personal – working on the areas that matter to you
Tailored – focusing on your goals and tools for your recovery
Motivational – a cheerleader by your side
Accountable – helping you reach your goals faster
Time – booking a session with me is booking time with yourself
Knowledge and expertise – sharing knowledge to support and empower you
Confidence – giving you confidence in your body and the confidence to train independently
Holistic – guiding you to ensure your overall wellbeing is aligned to meet your goals
What I Offer
Private exercise space in West Christchurch, Dorset
Garden environment
Personalised programme unique to you
Emotional support
Focus on you and your wellbeing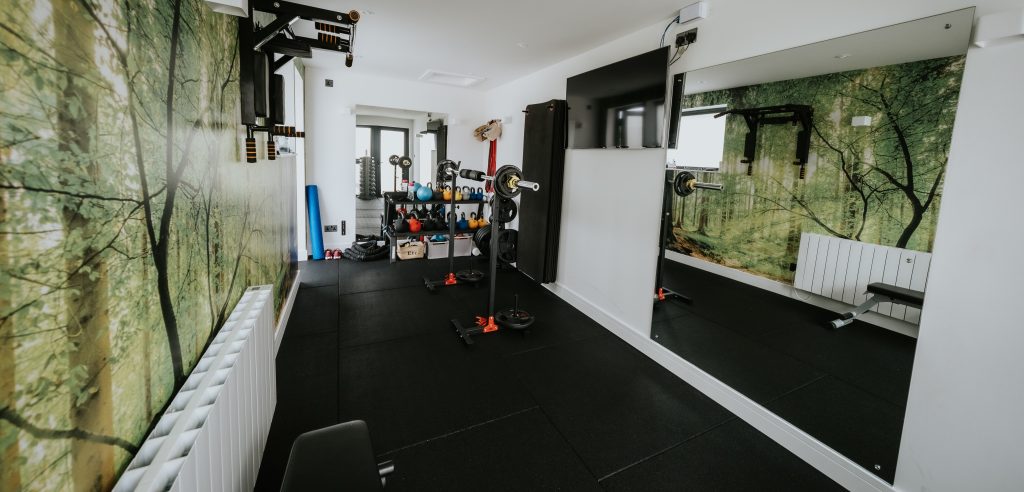 Qualifications & Accreditations
Active iQ:
Active IQ L3 Diploma in Fitness Instructing and Personal Training (QCF)
Active IQ L3 Award in Designing Pre and Postnatal Exercise Programmes
Active IQ L2 Award in Emergency First Aid at Work (QCF)


Burrell Education:
Advanced CPD in Modern Postnatal Assessment, Core Restore and Functional Exercise Programming (CIMSPA CPD Accredited)
Modern Pregnancy Exercise (CIMSPA CPD accredited)
Modern Postnatal Exercise (CIMSPA CPD accredited)
CIMSPA:
Approved Membership Status – Personal Trainer Practitioner

"Ginette has been excellent at helping me strengthen pelvic floor after my second pregnancy. As Ginette is also a mum of two, she is very understanding and supportive of all the challenges we face in parenthood. Thank you for all your help and for helping protect my sanity 🙂"

Becky Lange