Strength from the inside out
Meet Ginette
Hi. I'm Ginette.
A personal trainer in Christchurch, Dorset, I am passionate about strength training and allowing women to release their power within. Strength training helps you build a stronger core, increases flexibility, helps you build muscle and gives you confidence.
Welcome to Powered from Within,
the home of personal training for women in all phases of life.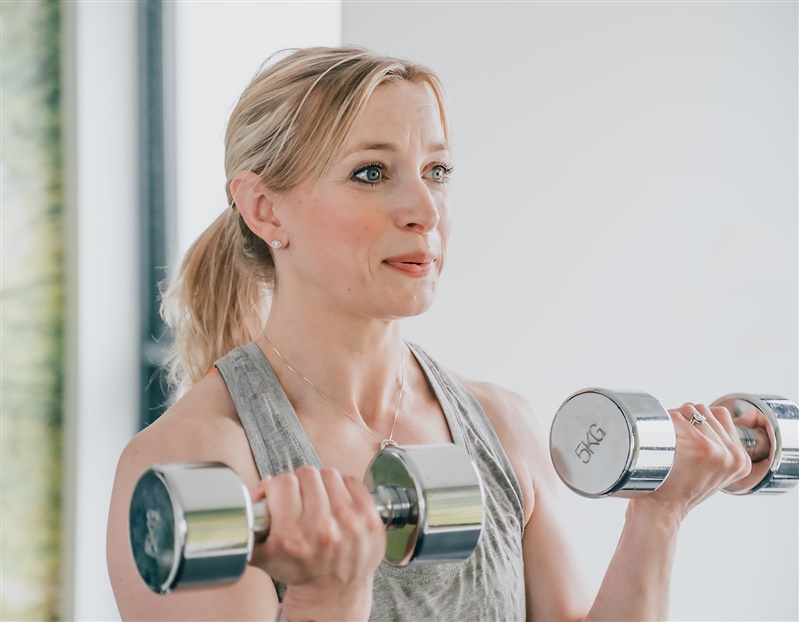 Personal training sessions unique to you
Motivational
Accountable
Holistic
Group strength and conditioning classes
Social
Challenging
Energising
What I Offer
Private exercise space in West Christchurch, Dorset
Garden environment
Personalised programmes unique to you
Small group sessions of up to three people
Group classes to build strength and fitness
Emotional support
Focus on you and your wellbeing
"Ginette is not only a fantastic personal trainer, but such a lovely bubbly and energetic person to motivate you. She is extremely knowledgeable and … I learn more and more about my body each session. She's brilliant."

– Katy Street